I received an order from Twitter yesterday; it was for one of the mirrors I posted about a few weeks ago, someone wanted to buy one for her friend.  Due to the fact I hadn't taken the mirrors anywhere to sell, I hadn't really thought about how I would send them. So, last night I was pondering how to send them out so that a) they are safe in transit and b) they look well packaged and have 'branding' on.
I came up with this idea...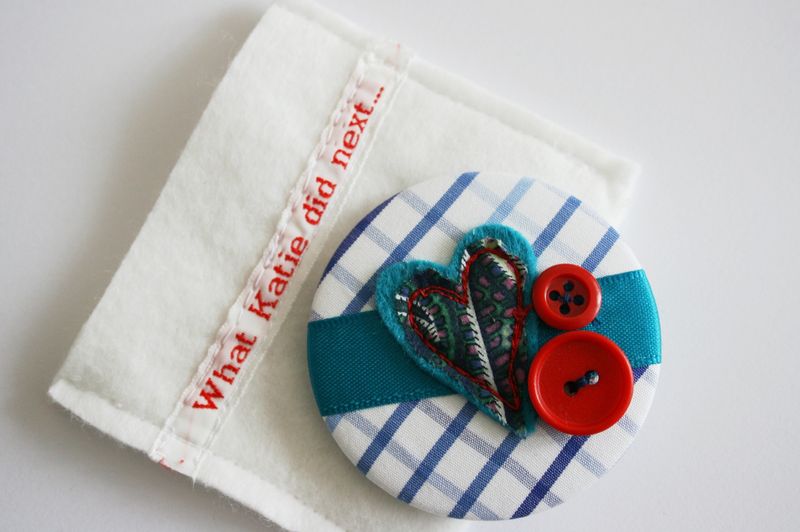 A little felt 'envelope', with one of my labels stitched on to it.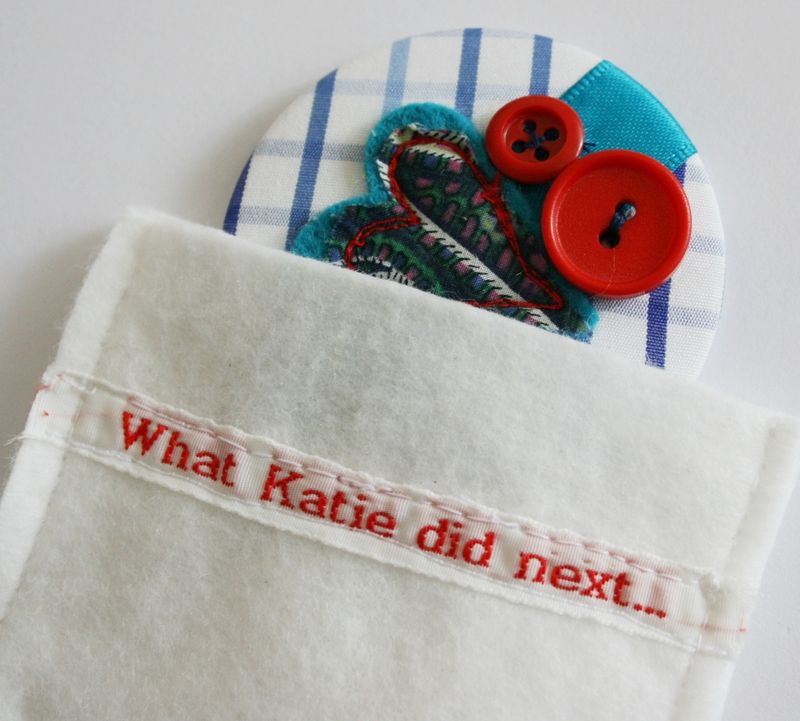 The mirror fits nice and snuggly in the case, and I think it makes it a bit more of a gift!
And of course, I polished it up!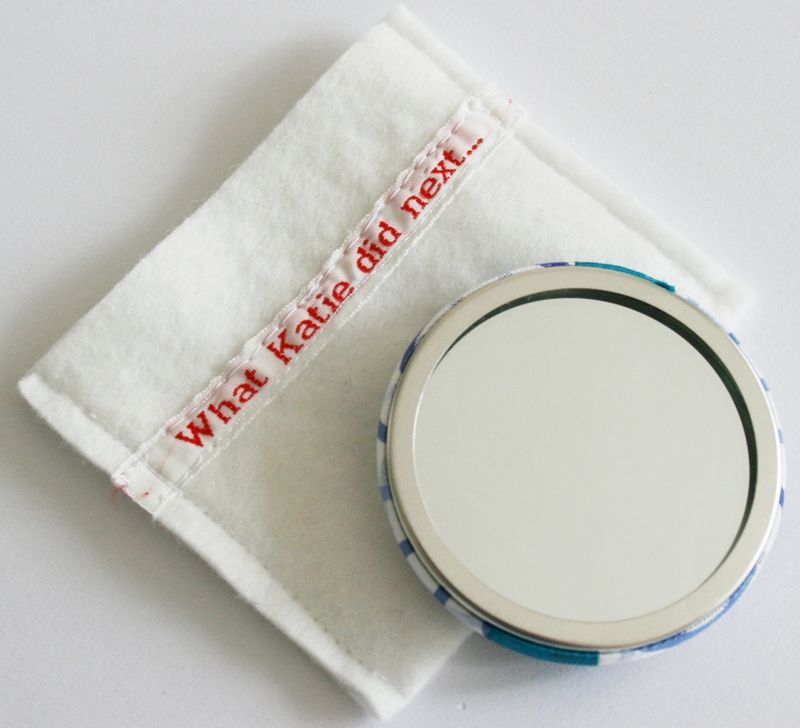 Hope you all have a great day - despite the weather! I'm off for a night out in London with my lovely husband!