Morning!
When I make a personalised gift, I am always careful to ask when it will be given, as I don't want to spoil a surprise on the off-chance that the recipient might see a picture of it on Facebook or Twitter before it is actually received. But, I know this was given at the weekend, so I am safe...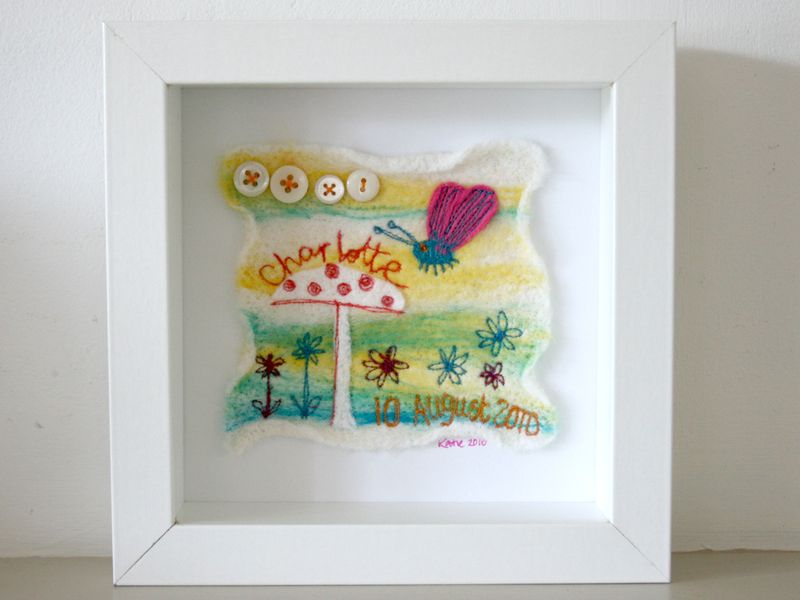 It was lovely to get this commission for a number of reasons; the first because this was a very wanted little girl, at one time her parents didn't think they would be able to have children, so she is very much seen as a gift.
Another reason I am delighted with the commission is because Sarah was a returning customer, I made her another commission some time ago, and she was obviously so pleased with it that she came back for more!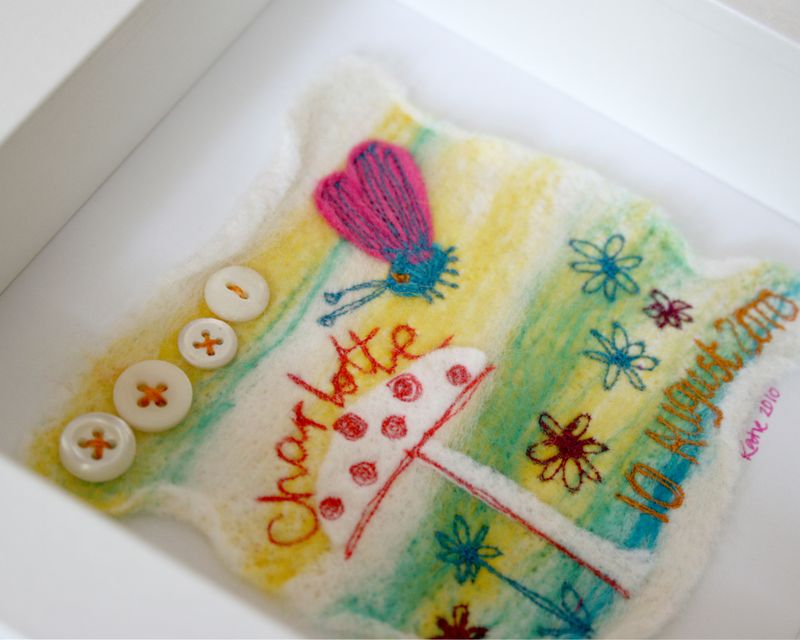 I think you all know by now how much I love making these special commissions, and this one didn't let me down!
Have a great day!