I've been working on lots of commissions lately, but in my 'spare time' I've been sketching out ideas for a new series of pictures based on Trees, Flowers and nature.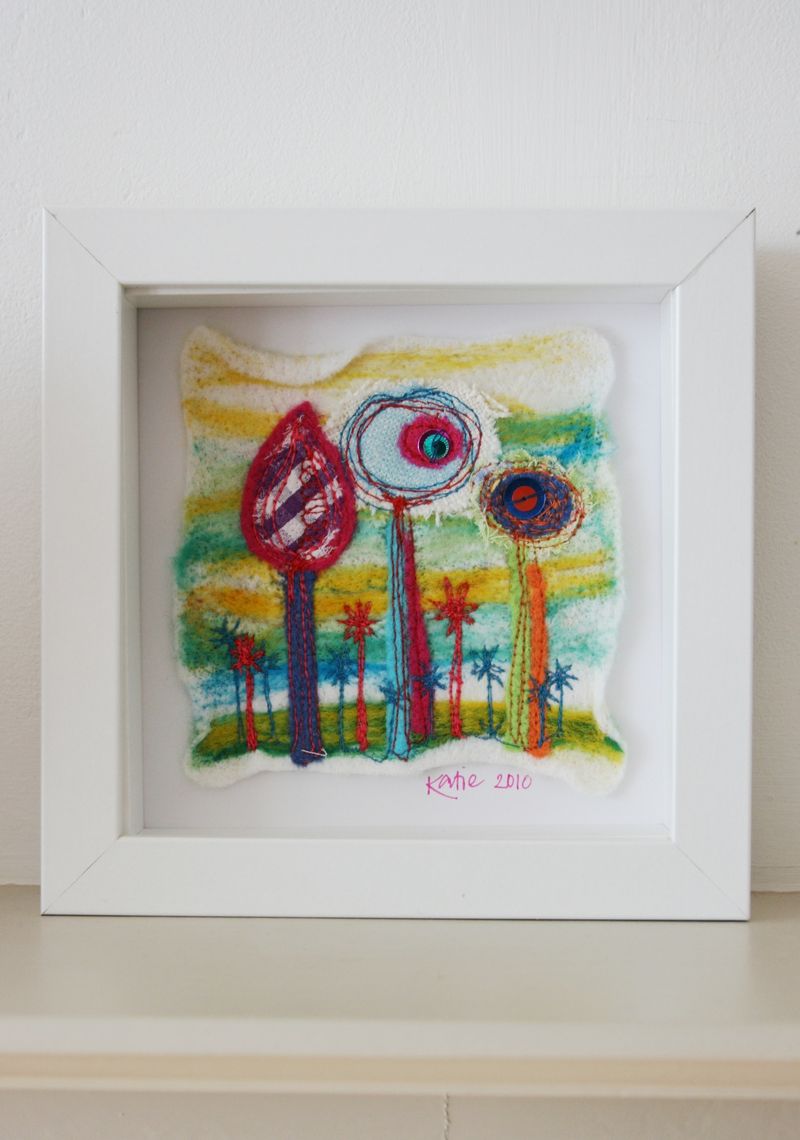 I feel so excited about these, as they are exactly how I pictured them in my imagination.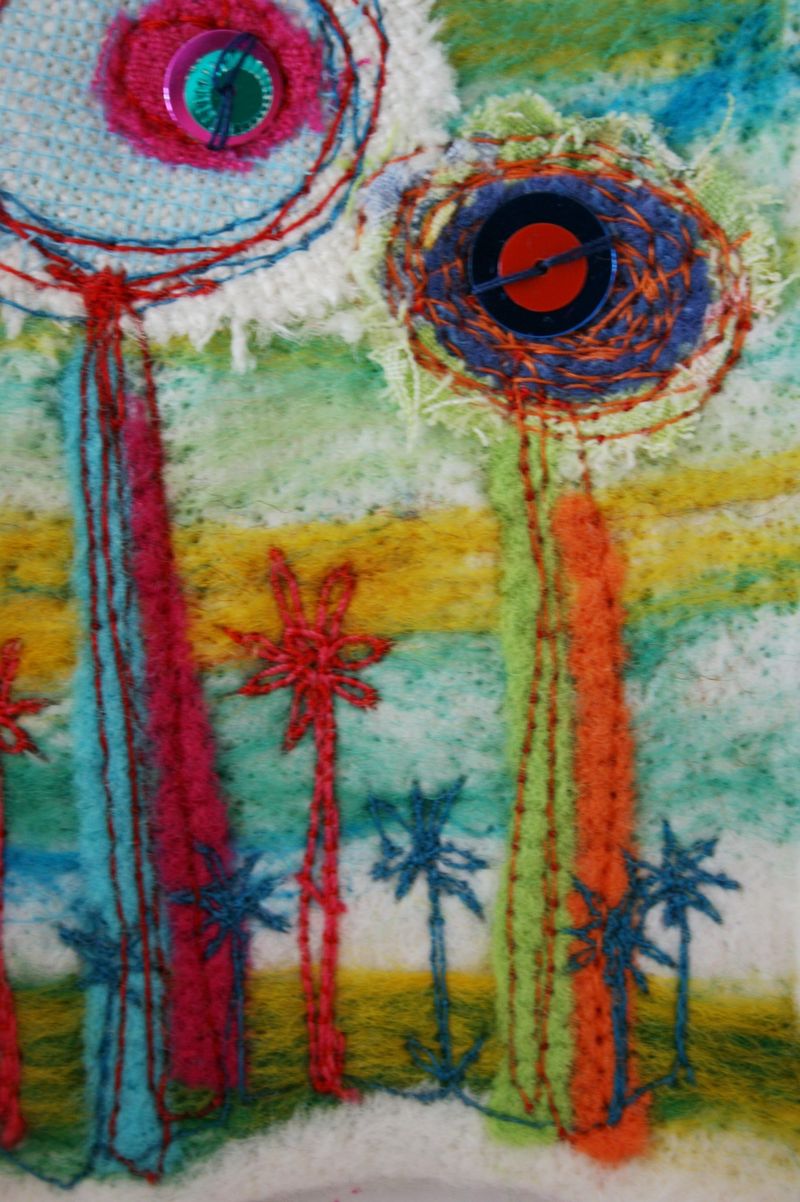 I'm desperate to make some more in this series, I'm going to introduce butterflies and birds too... watch this space.
Have a great day!