I have been working on another commission, it's been a fabulous one to do, but I can't post about it just yet as it may be seen!
As I was wrapping it up, I thought you might like to see how the pictures look when they are ready to leave me, afterall, I think we all know what a great impression wrapping can make! I always use bubble wrap directly packaging the picture, then two layers of white tissue paper and the best gross-grain ribbon I can find!
I start off by making sure I have a little branding on the back...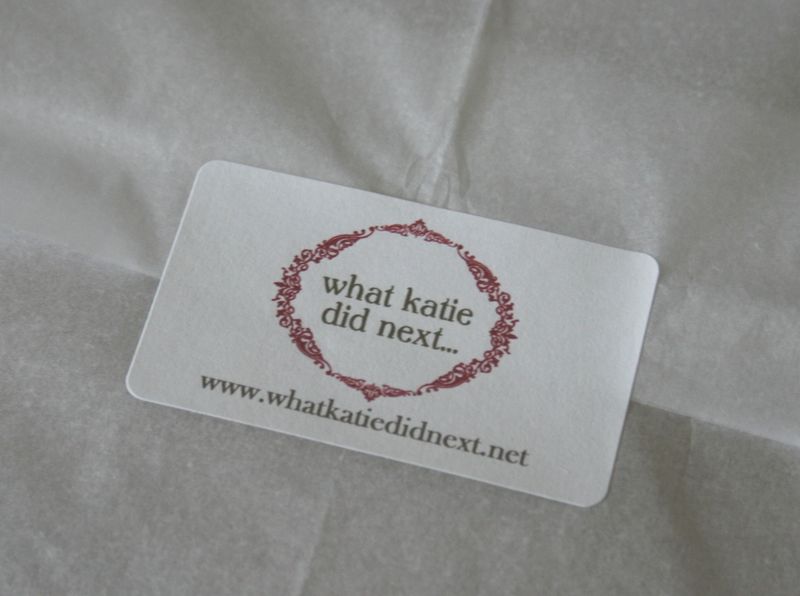 Then I wrap the ribbon around, making sure it's both symmetrical yet not too contrived. I also make sure there's a little branding on the front too, just in case it's missed elsewhere!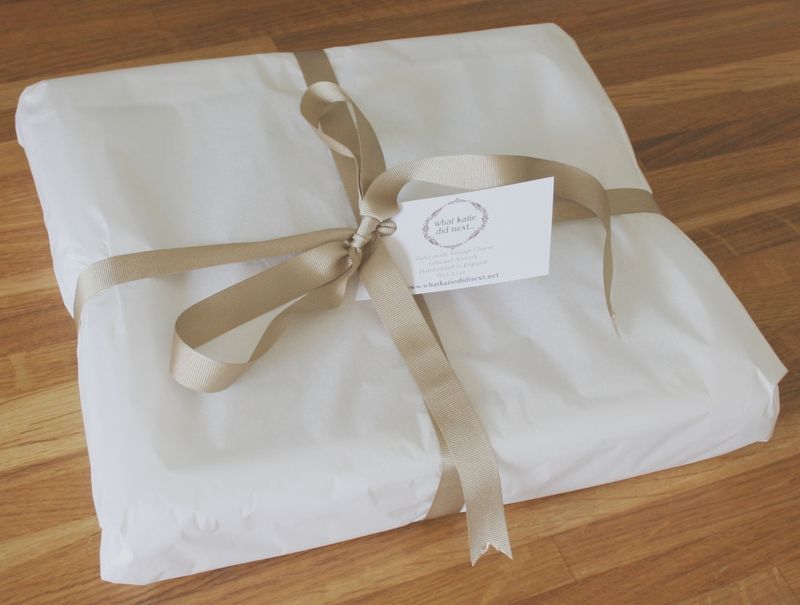 You'll notice that the ribbon is a very similar colour to the font colour used on my business card and other areas of branding.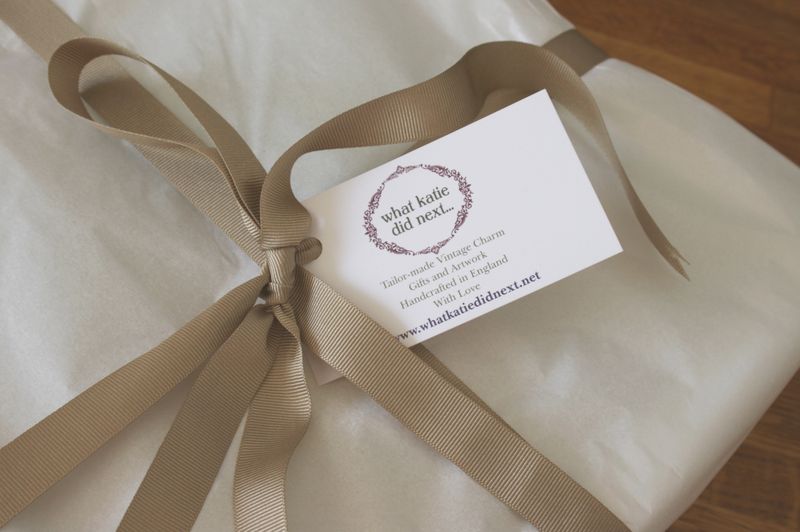 My intention is for it to be an 'experience' to receive one of these in the post...I can't be the only person who loves to unwrap a beautifully presented gift I'm sure! 
I'll be able to show you what's inside in a few days!
Have a great day!