I have developed a fantastic relationship with my camera over the past few years; I have found it has replaced my sketchbook at many times, especially with two young children, as these days I cannot sit down for twenty minutes at a time to sketch an idea out.
Whilst away, I saw many things that inspired me. One of my favourites was when I spotted a range of Fishing Nets whilst out on a walk. I loved the colours and textures together and you can probably see how well they'll translate into Textile pieces...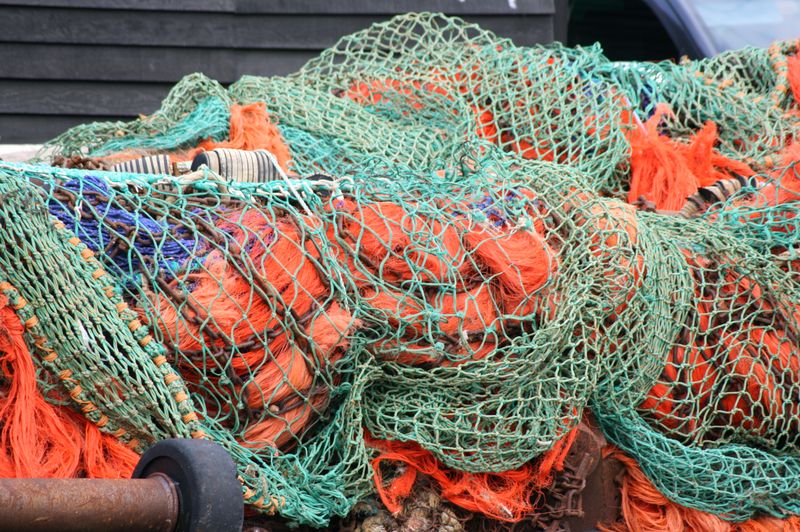 Aren't the colours fabulous? I have always loved juxtaposition, or opposites, the rough texture of rusty iron against the nylon twine, the old against the new.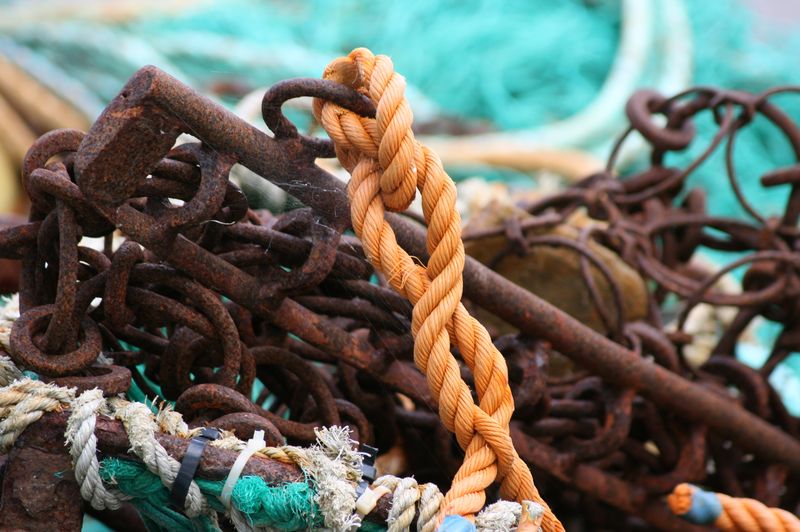 Here, we found an old door, it was very small and it was very hidden. It reminded me of the paper cuts I have been looking at, but in many ways it's the opposite because it has been carved and has obviously lasted for century's.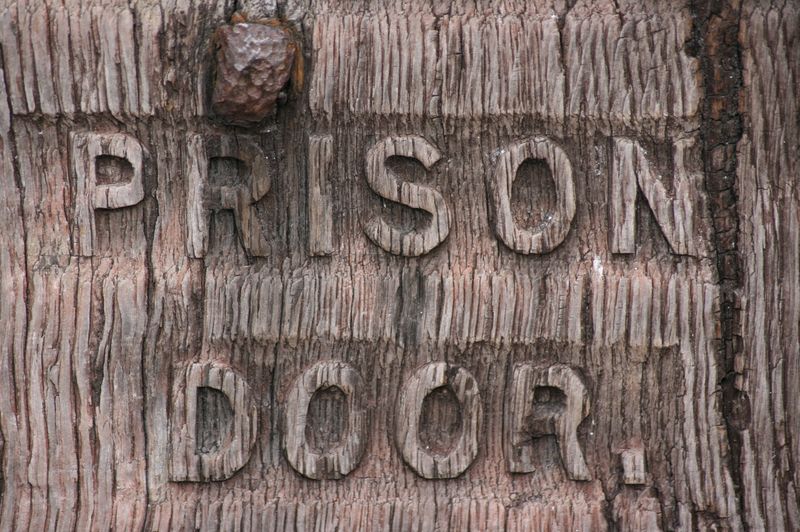 These rubber rings, perhaps bungee's? were also near the boats, I found them in piles, but my favourites were when they were threaded onto a rope.
And, this one was George's favourite find with my camera! I don't think I need to explain why...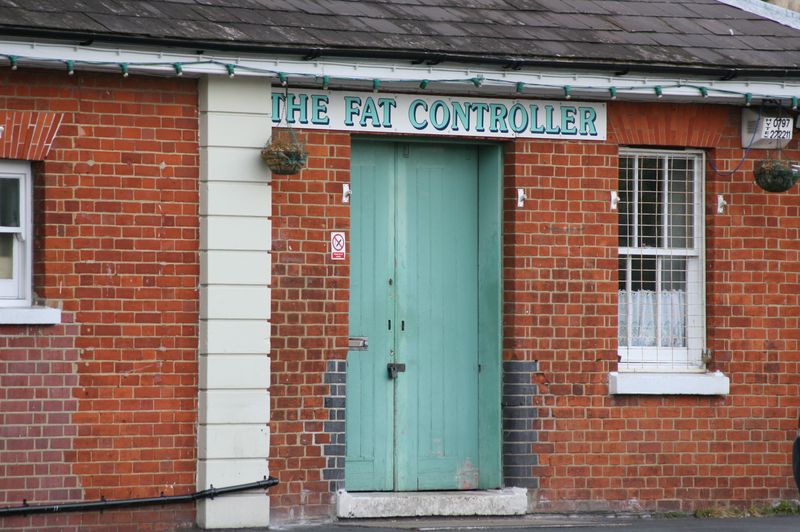 I took 1,356 photo's whilst away, in 7 days... I'm so glad there's a way to store them all without having to get them printed out, aren't you?
Have a great day!