I thought I'd tell you which of my items were my bestsellers at Festival of Crafts last weekend... can you guess??
I had an inkling they would be, I love them and love making them...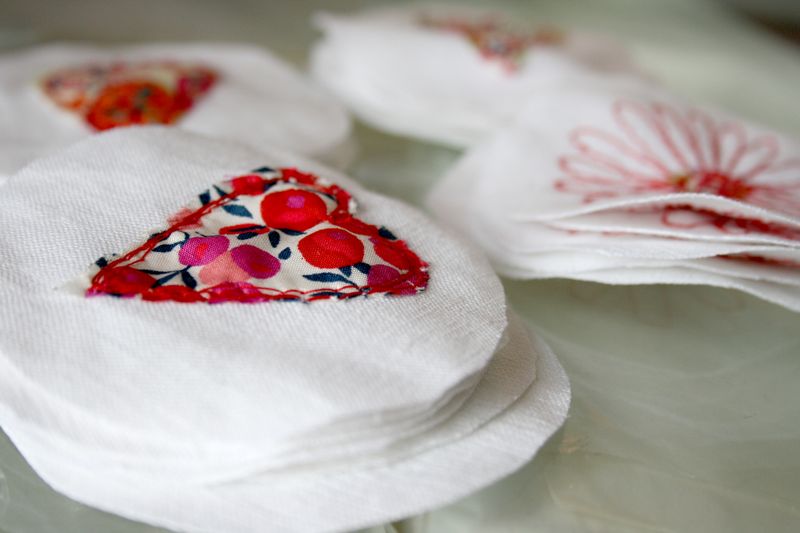 Above and below are a few that have been placed into piles before I make them into...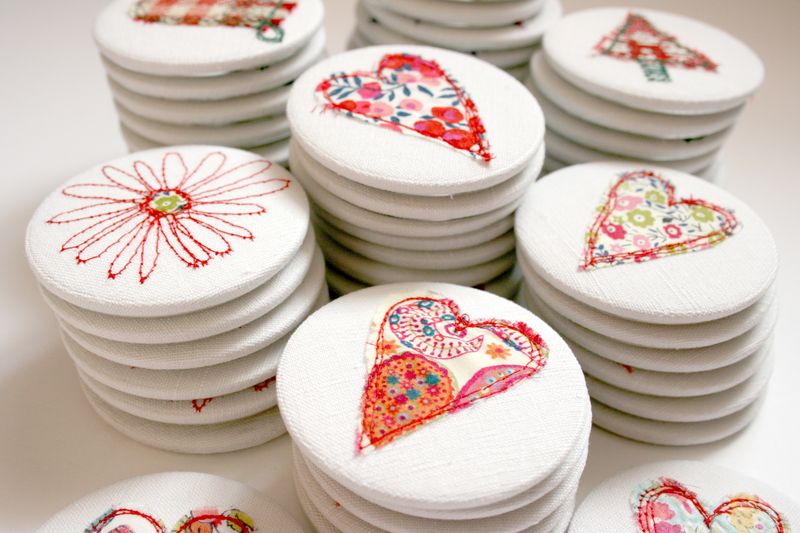 Compact mirrors!
When I was designing and making them I was excited, I knew they were lovely (not least because I wanted them all myself!). They are made on a background of vintage French linen, it's been used and feels and looks absolutely gorgeous.The appliques are liberty prints, of various designs, oh I do love liberty prints, don't you?
So, these were the bestsellers, and do you want to know the bestselling packaging for them?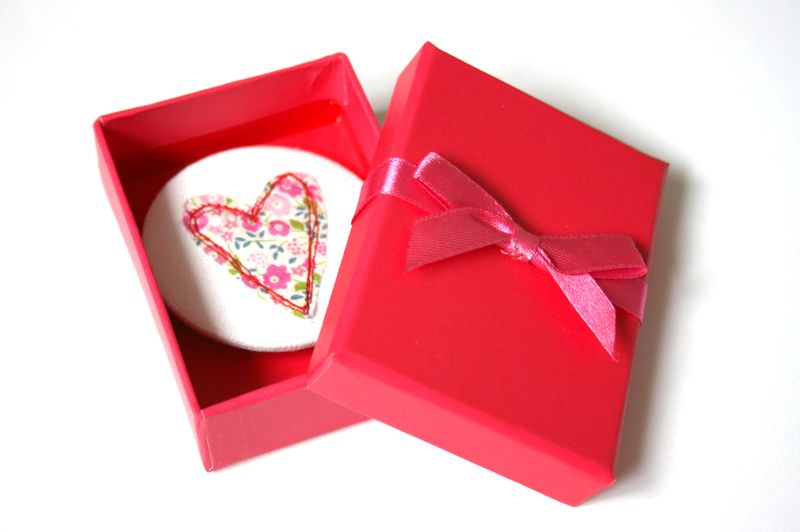 The boxes! Closely followed by...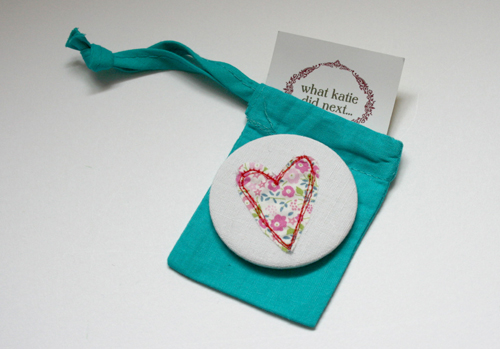 The fabric bag!
So thank you to everyone who contributed, and funnily enough they were the winners of the poll I did on here / Facebook and Twitter, so I knew to buy extra for the Fair.
Have a great day!