I've just returned from our family holiday to Camber Sands on the south coast; this was our first holiday as a family of four and we all enjoyed it so much! There's something about really spending time with each other, just 'doing' isn't there? without the distractions of home and the feeling that you should be doing something.
I thought I'd share with you a few of my favourite times, I hope you don't mind!
We stayed here... a lovely three bedroomed house just a few minutes walk from the beach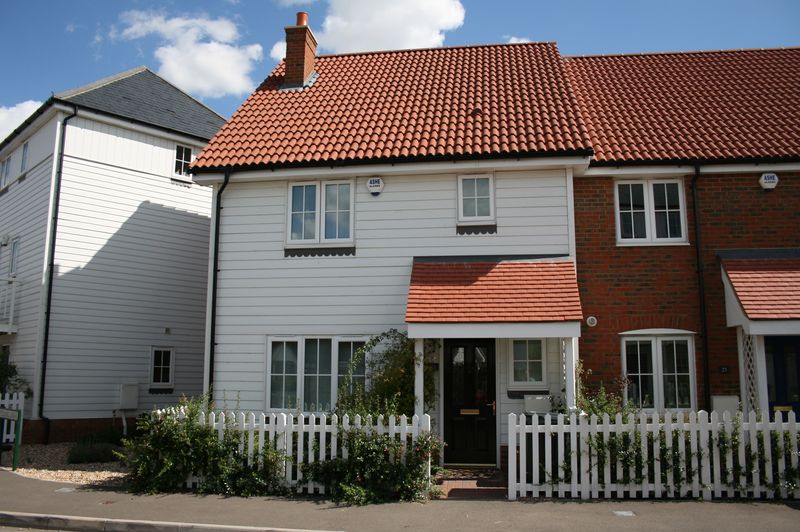 and, whoever said our beaches don't compare to others?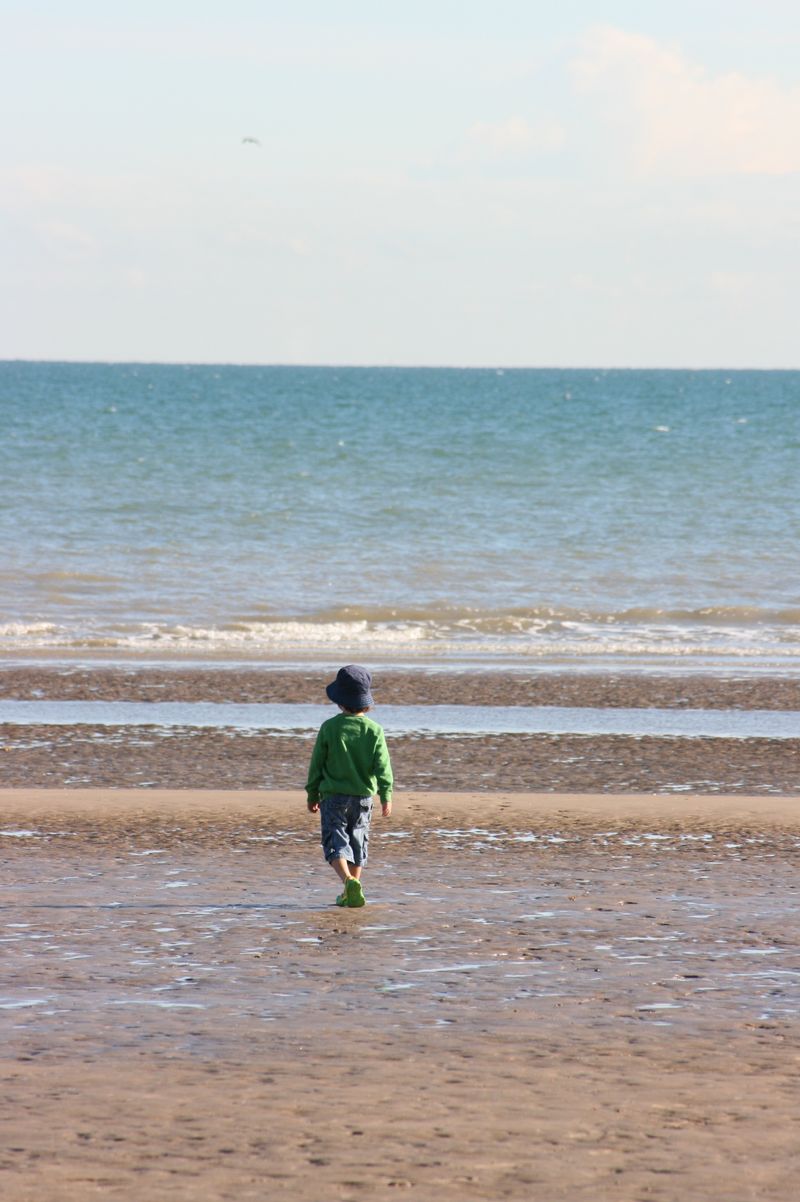 This was George exploring the beach, and Oscar (below) had his first taste of sand, literally...
And on one of our many visits to Rye... one of my favourite towns in the whole world!
I find so much inspiration there, you find new little nooks and cranny's each time you go, and there's something so lovely about the cobbled streets, although we didn't say this whilst pushing the buggy up the steep hills.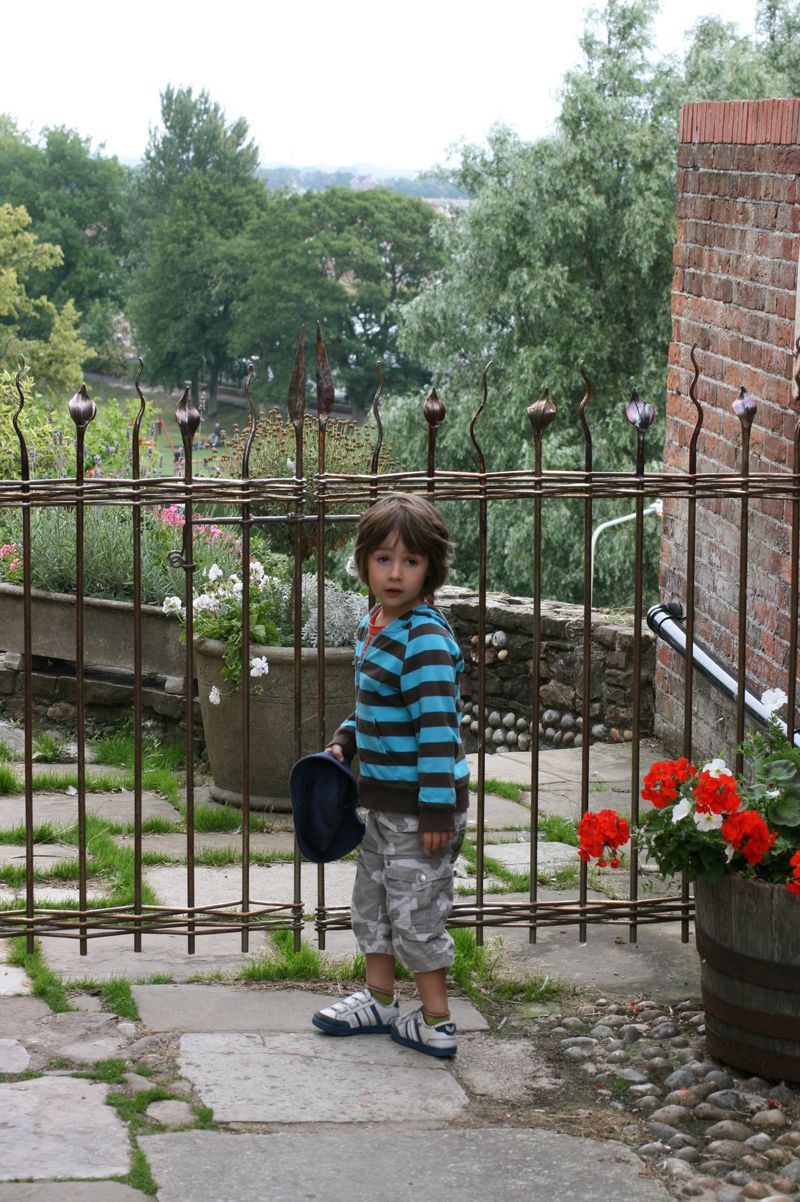 I will blog later in the week about the inspirational things we saw whilst away, and some of the ideas I've had for the future!
Have a great day!