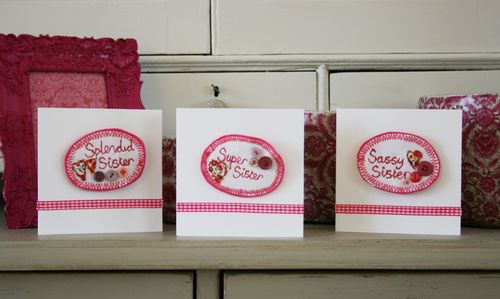 This is what I have been working on this week, but of course I had to keep it secret because...
My husband has three lovely triplet sisters, and it was their birthday yesterday.  So I made them each a brooch on a card.  I had to make them different, but kept them quite similar in the colours I used and the style.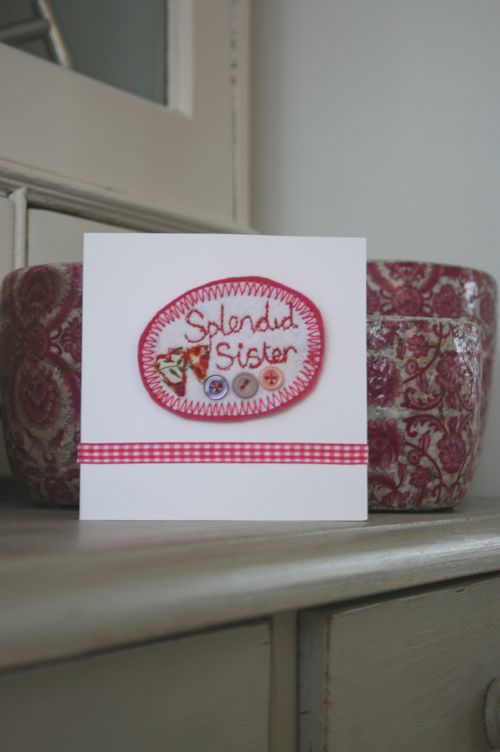 Once again, like the larger pieces I've been making, I used a limited palette of two or three colours, but tried to use a variety of shades within those.

I didn't have any idea which one should go to which sister, so I let my husband choose!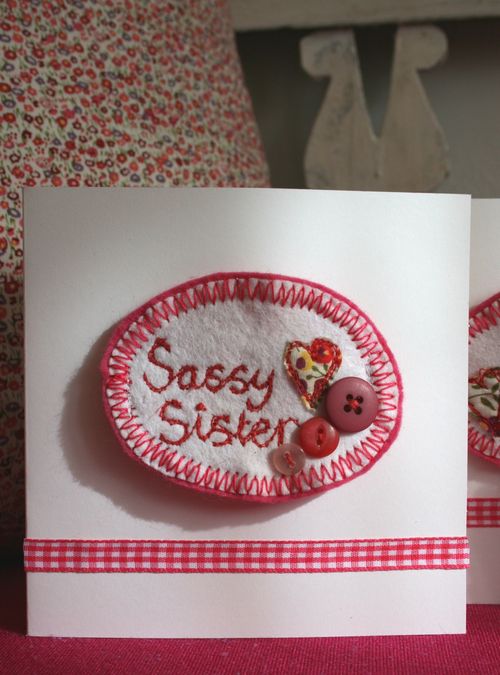 I finished the back of the brooches with one of my labels, and a brooch pin, I really wanted to put silver ones on but they didn't come in time, so I had to go to our local habidashery to get some.  It's not like you see the pin when you wear them anyway!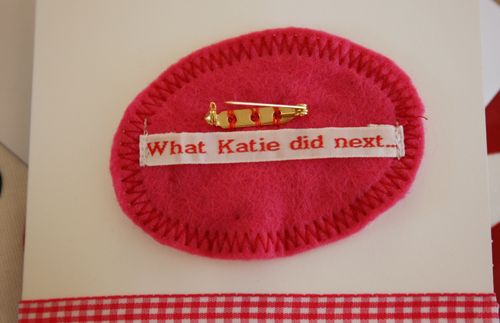 And of course, I had to take some obligatory shots for leaflets etc in the future!

 
I wish them all a very Happy Birthday - and look forward to seeing them next weekend! x