Well, no one could pretend it's not happening could they? but, do you know which colour you will go for?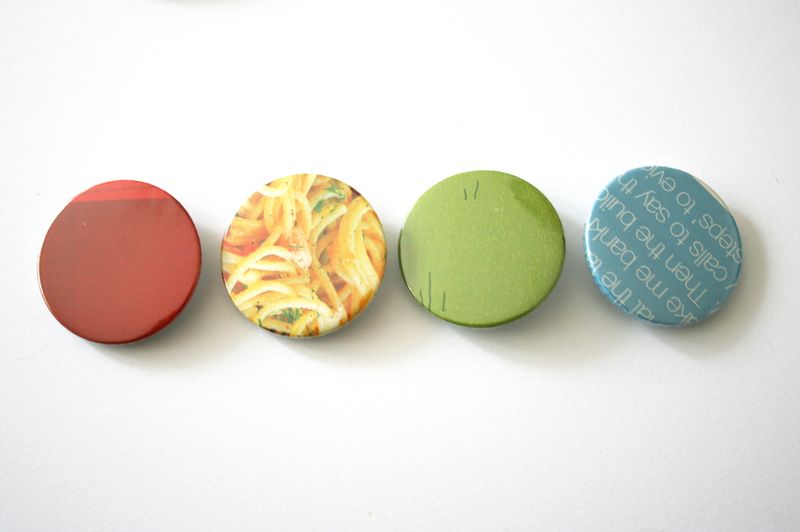 I was making some re-cycled paper badges last night (I'll post about them later) and I thought I'd make some election day badges - why not?
It was quite interesting yesterday, we had to drive to a childrens party some miles away. We decided to go cross-country to make the journey more pleasant.  As we drove through beautiful little villages that look like they haven't changed in hundreds of years (barring the odd sky dish), there were lots of boards outside of lovely picturesque cottages. At first, without thinking, I thought they were For Sale boards, but quickly realised they were election placquards. More interestingly, they were in groups; depending on the area, there were vivid blocks of colour, in varying shades.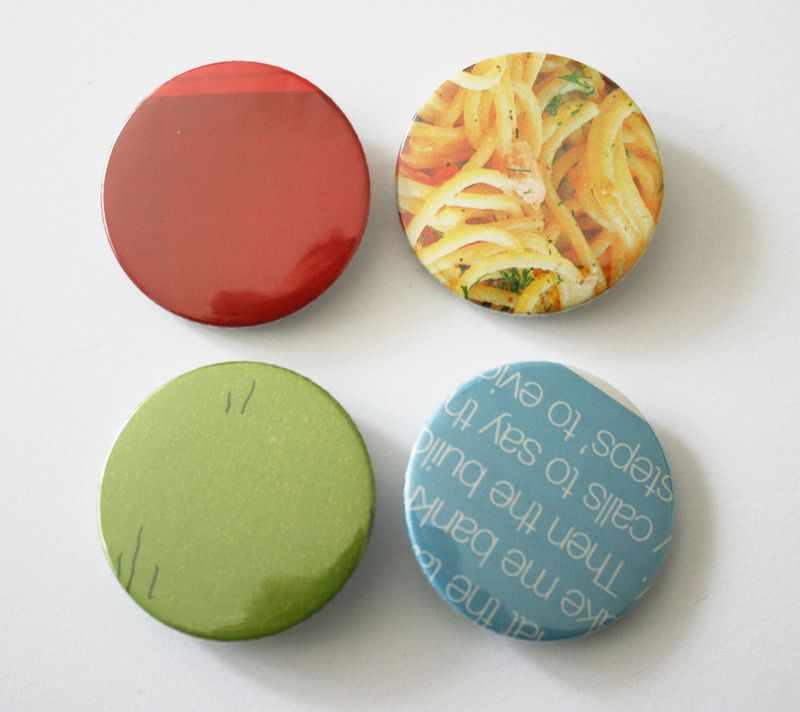 So, if people can display large boards outside their (gorgeous) houses, then they should also be promoting their cause on their person.  I should have thought of this earlier... 
If you would like one of these, I will happily post out to you FREE! (while stocks last) Just let me know which one you would like...
Or, are you one of the many who hasn't decided which colour to sport?