Last week an envelope plopped onto our doormat, and Oscar, our very keen One year old duly brought it through to me, as always.
I opened it, not knowing what was inside, and was really pleased to see a number of Postcards had been sent to me, to advertise The Festival of Crafts, where I am going to be exhibiting What Katie did next... on Saturday 16th and Sunday 17th of October, at Farnham Maltings.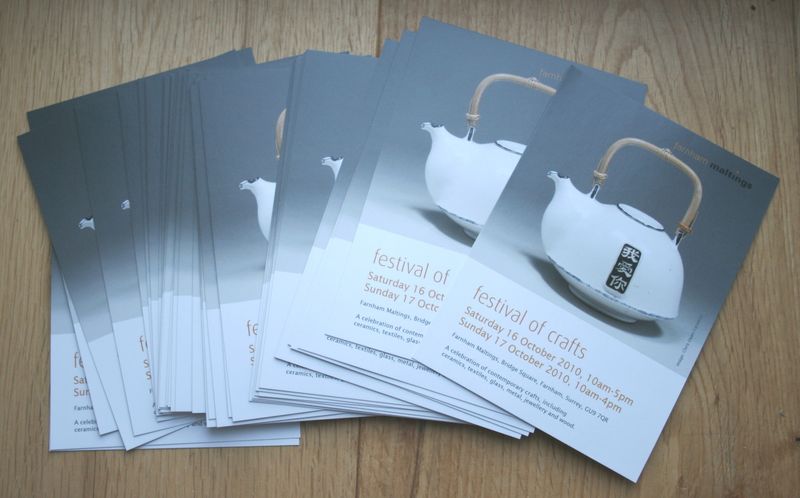 If you follow this blog, you'll know how excited I am about this Craft show as it's one I had to apply to get into and I will be in great company with many excellent Artists and Craftspeople who have been exhibiting for years!
Imagine then, my excitement, when I turned the cards over and saw...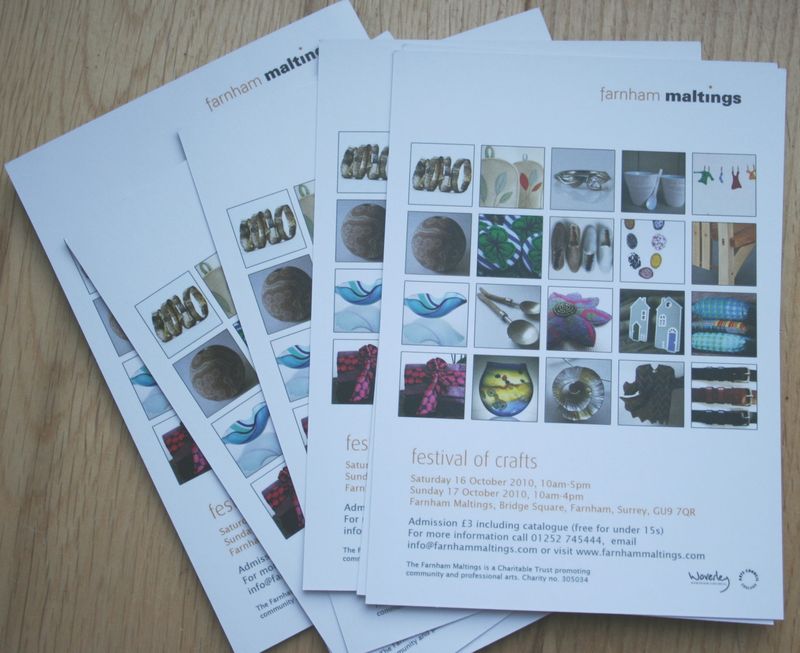 Can you spot what I saw???
Would you like a closer look?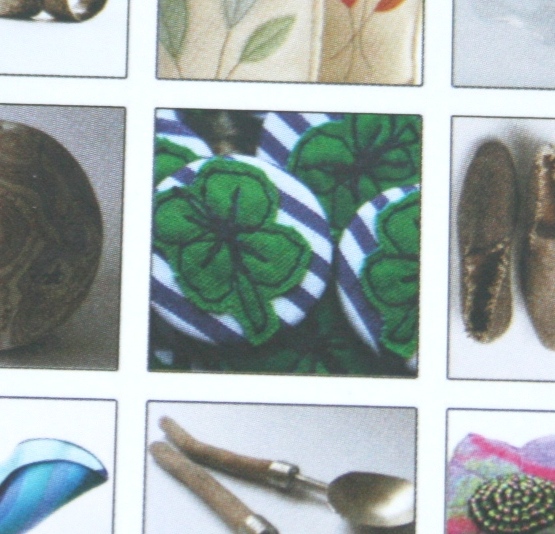 Did you spot it? A little thumbnail photo of my Four leaf clover badges, on the back of the postcard! Wow, that's something I wasn't expecting!
So, I have a pile of them here, and I'd be very happy to mail you a postcard if you'd like one, just email me your address to:
katie@whatkatiedidnext.net and I'll post one to you! 
Have a great day!