I've been working on a lovely order from Flourish, the wonderful company who have worked with me on my Marketing strategy and designed my gorgeous Logo!
Fiona Humbersone, Managing Director, placed an order of Applique Badges to send out to their clients with a completed order. She and I came up with four designs, two of which I have taken inspiration from the Flourish branding, the other two are designs I already sell that Fiona liked.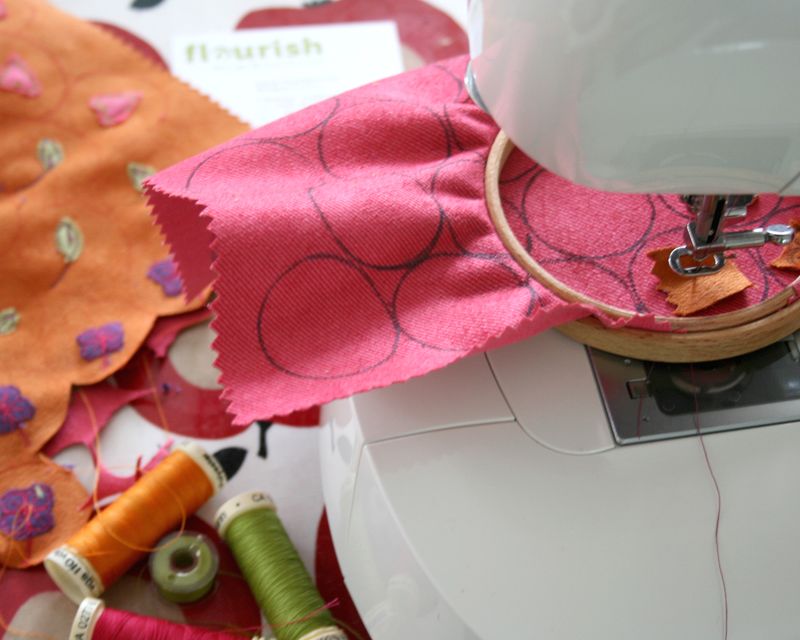 So, I thought I'd show you a sneaky peak of how I make the badges, as you can see, I have a bit of a system going. I make them in groups, then do all the trimming and finishing at the end.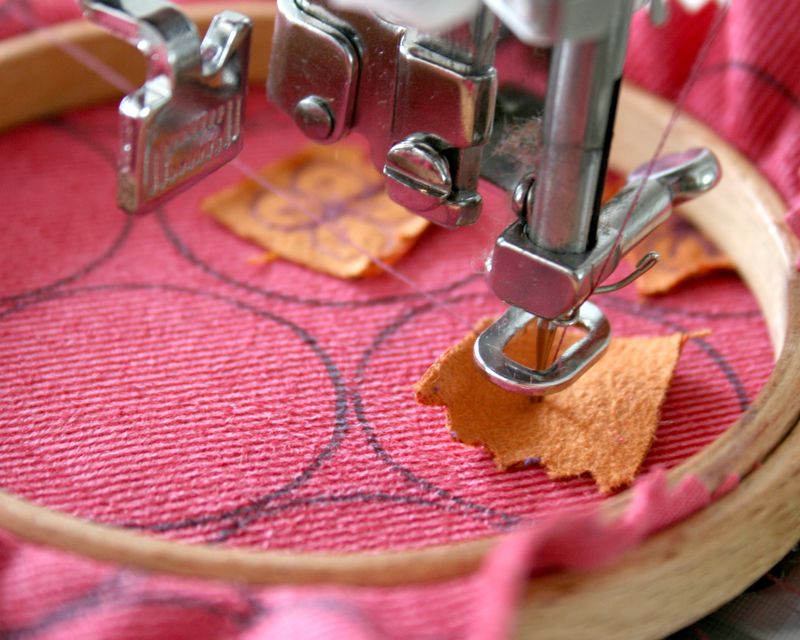 I worked really hard to find fabrics that are the 'Flourish colours' as I know Fiona has very strong feelings about colour in business, and she has totally converted me too! I found these lovely pieces of Designers Guild fabrics in my fabric stash (I kid you not, there is a big stash of fabric in my eldest's bedroom!)
 The badges look really 'on brand' due to the colours, and each badge has contrasting thread for the stitching, again using the Flourish colours.
They all look very unfinished here, but I promise, they look good once I've spent time finishing them off! I'm really pleased with them, I hope Fiona and her team are too!  One of the Graphic Designers at Flourish is going to be designing a backing card for them to go on, so watch this space to see the finished items very soon.
Have a great day!