'What Katie did next...' has, until now, been created from our dining room table. That's fine, in theory, except I'm not the tidiest person in the world (luckily my husband isn't either) and also, I have to pack away each evening to make sure tiny prying fingers don't find little things that can be placed into orifices such as ears and noses.
I am incredibly lucky to have the support of a wonderful family, not least my husband, who has been behind What Katie did next... from the start. So, when our little one turned one a few weeks ago, we discussed moving him into our elder son's room. I didn't have to think for very long, I've been desperate to sort out our dining room for ages! It has become an embarrassment.
I thought you might like to see the journey from 'nursery' to 'creative space'. I know I love nosing at other peoples spaces, and I can't be the only one, as there is a whole book created just about this here.
So, this is how my new space looked before we moved in...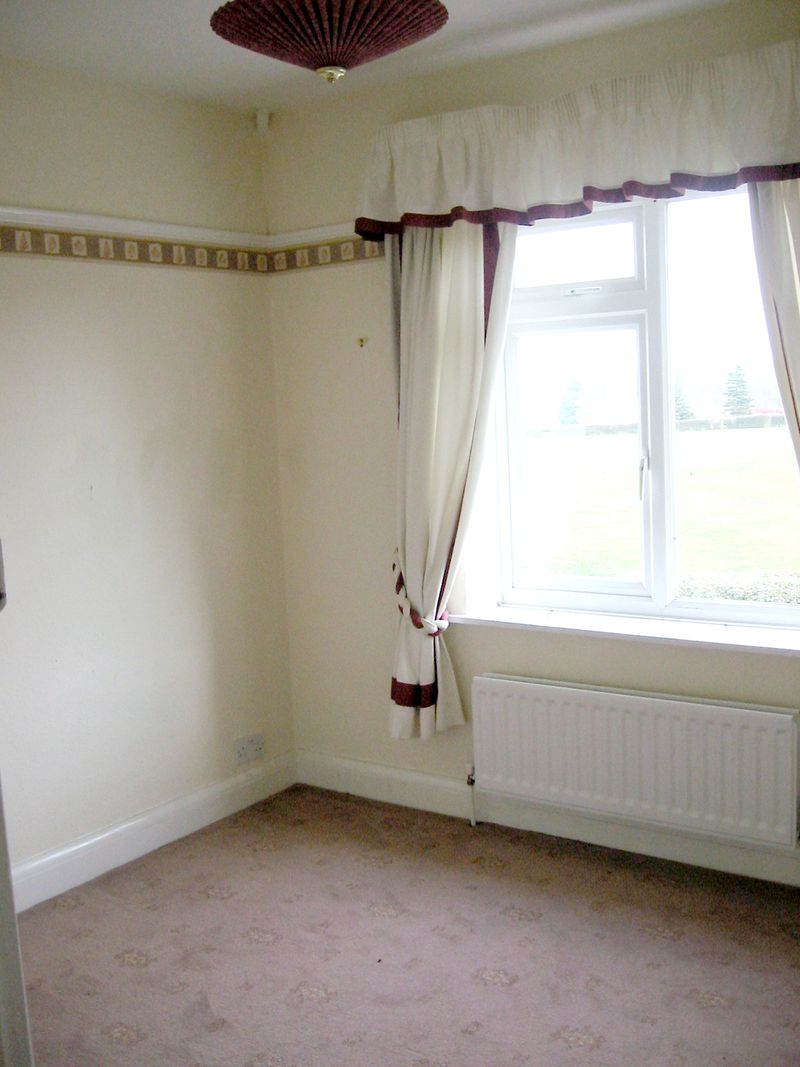 Not very inspiring is it?
So,after removing the woodchip, applying a lick of paint, and a bit of imagination we had this; I did this...on a shoestring I might add.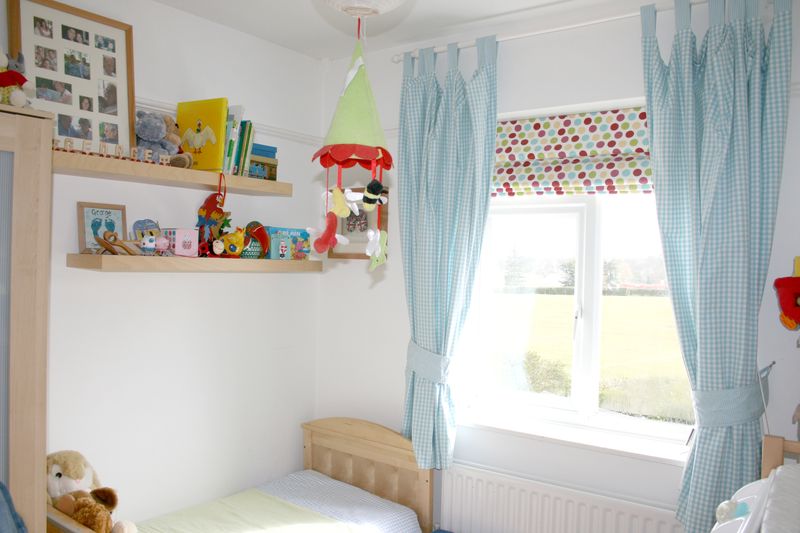 and this...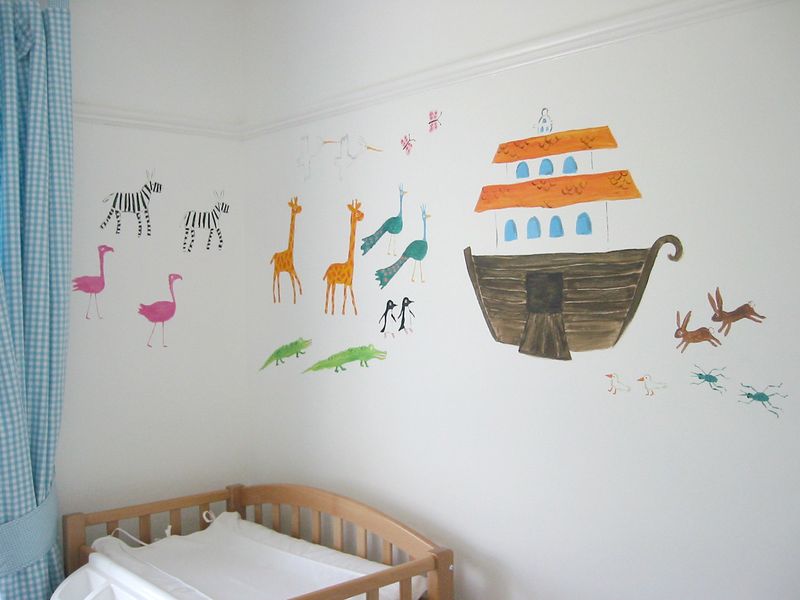 Our eldest started out life in here (after his alloted 6 months in our room) in 2005, then moved into the larger room last year.
I started out by painting over the mural, of which I had become very tired of looking at, but at which point my eldest got upset, so much so that I had to promise to paint a new one in the room he and his little brother now share (although goodness knows where?)
I've ordered the furniture, and I have many ideas to turn it into a real working space for What Katie did next... where I will have everything to hand and will be able to come up with lots of inspiration for future work!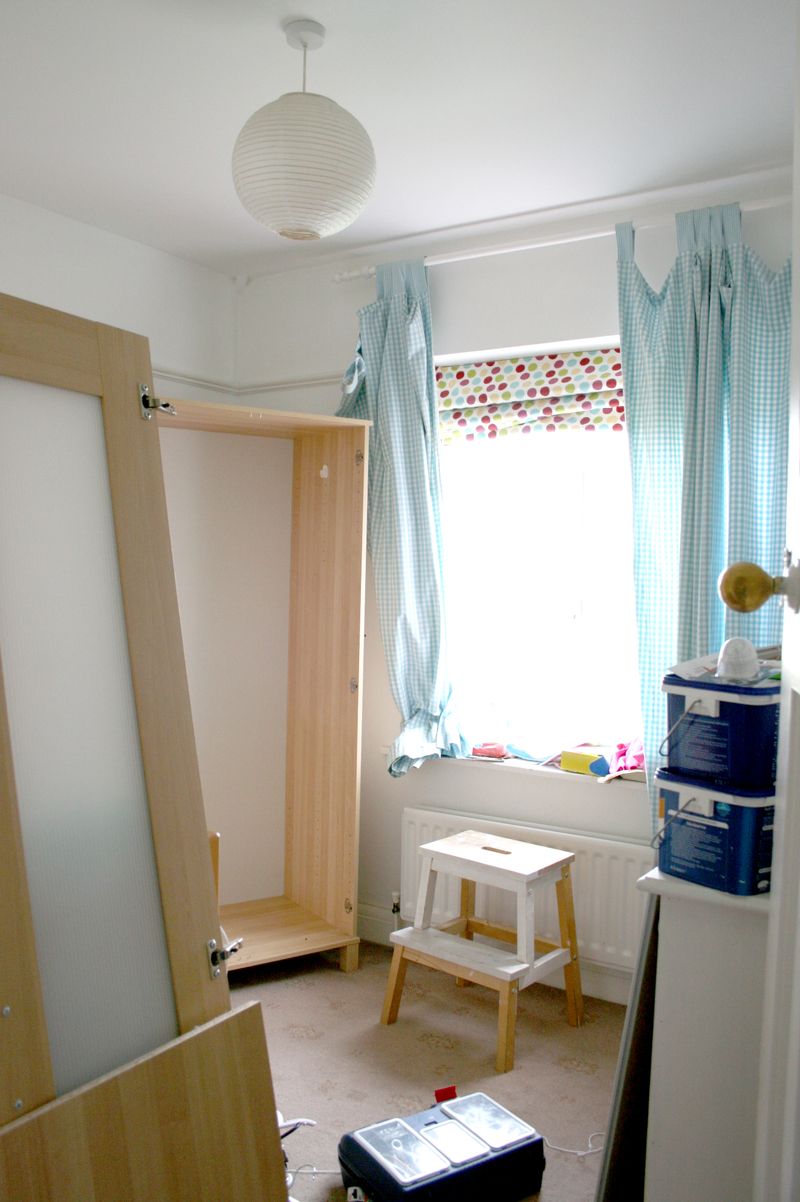 But for now, I need to make sure the room is clear of old furniture, clean and ready to be transformed.
Watch this space for more info and pictures about my journey...
Have a great day!